JOIN US for a Special Event:
A New American Dream? The lessons of global benchmarking for parents and schools.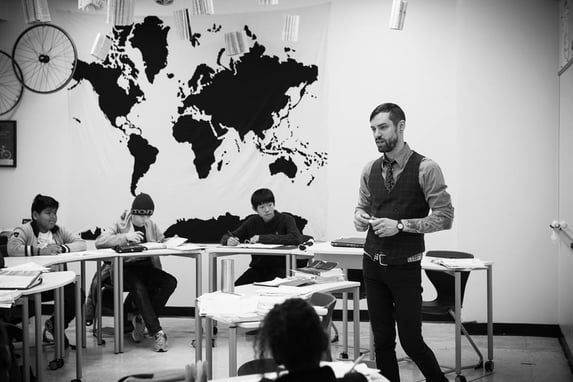 Please join us for a conversation with Tue Halgreen, Senior Analyst at OECD PISA on the crucial role that Global Benchmarking must play in ensuring that students are prepared to be participants in the 21st century knowledge economy. Panelists to include Dr. Michael Block, Co-Founder of BASIS.ed and other special guests, including Zhang Yu and Heli Jarvikyla.

Mr. Yu is a graduate of one of the top three high schools in the Shanghai China, the high school affiliated to Shanghai Jiaontong University. He is currently studying mechanical engineering at NYU.
Ms. Jarvikyla is a graduate of The University of Tampere in Finland where she earned a Bachelor's and Master's degree in early childhood education. She has taught elementary students at a number of schools in the United States.
This event is free and open to the public. Please RSVP below (required for all guests).
WHERE
BASIS Independent Brooklyn Auditorium
556 Columbia St.
Brooklyn, NY 11231
WHEN
Thursday, January 19, 7PM